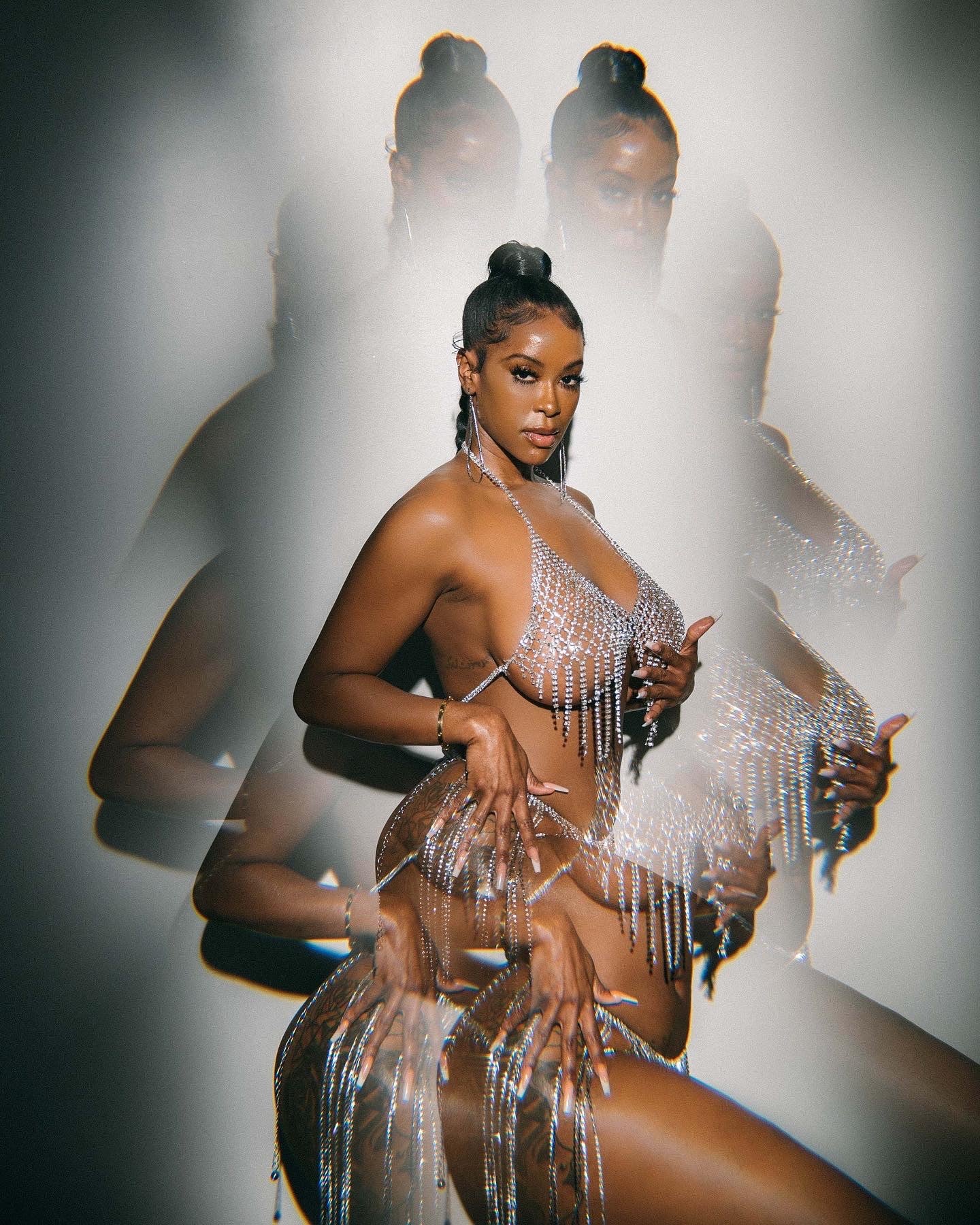 The Humble Savage Collection is back. It's our bestselling collection and as we approach our 5th year in business we wanted to step out of the box. This is Erin's debut ReBourne promotion as she has never featured herself in any marketing content.
---
One of the lovely carriers of ReBourne candles and vegan body products, Keely Brembry the owner of "SECUR" boutique is having their official grand opening. Keely has overflowed her decade worth of style experience into this cozy space located in the heart of jersey city. Her store is surrounded by amazing eateries and just a walk away from the waterfront that overlooks the New York City and Brooklyn. A total weekend vibe is the aesthetic. You can usually find her in the store ready to turn your whole look around and she makes sure you leave with total confidence hence...
---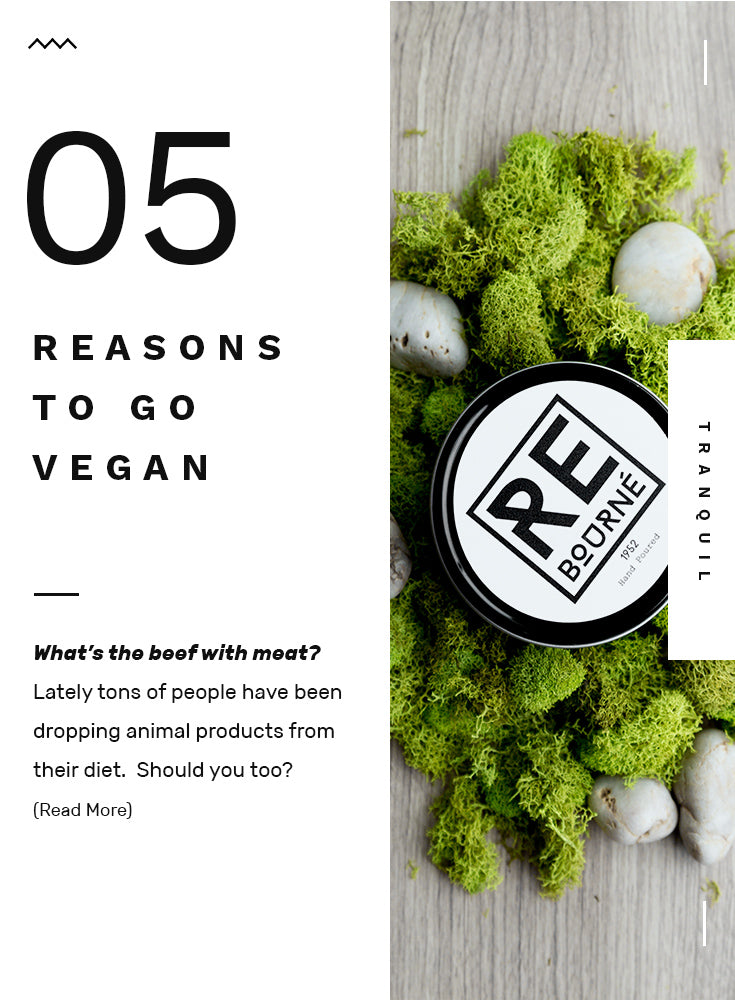 Health is wealth: A vegan lifestyle is great for your health. The Academy of Nutrition and Dietetics states that, vegans are less likely to develop heart disease, cancer, diabetes, or high blood pressure than meat-eaters are. The nasty stuff in meat can slow you down and make you sick, such as cholesterol and saturated animal fat. Vegans get the nutrients the body needs such as plant protein, fiber, and minerals.  
Meat is nasty: Meat is often contaminated with feces, blood, and other bodily fluids—all of which...
---
ReBourne is back in the heart of the NYC!!! Our entire line of products will be featured for the month of July. You'll be able to experience our line physically and smell the various fragrances we offer.  You can find us at the Broadway Market located at 483 Broadway Ave, NY, NY 10013. If you have trouble finding it no worries, it's directly across from TopShop. We can't wait to meet and greet you all. See you there!
---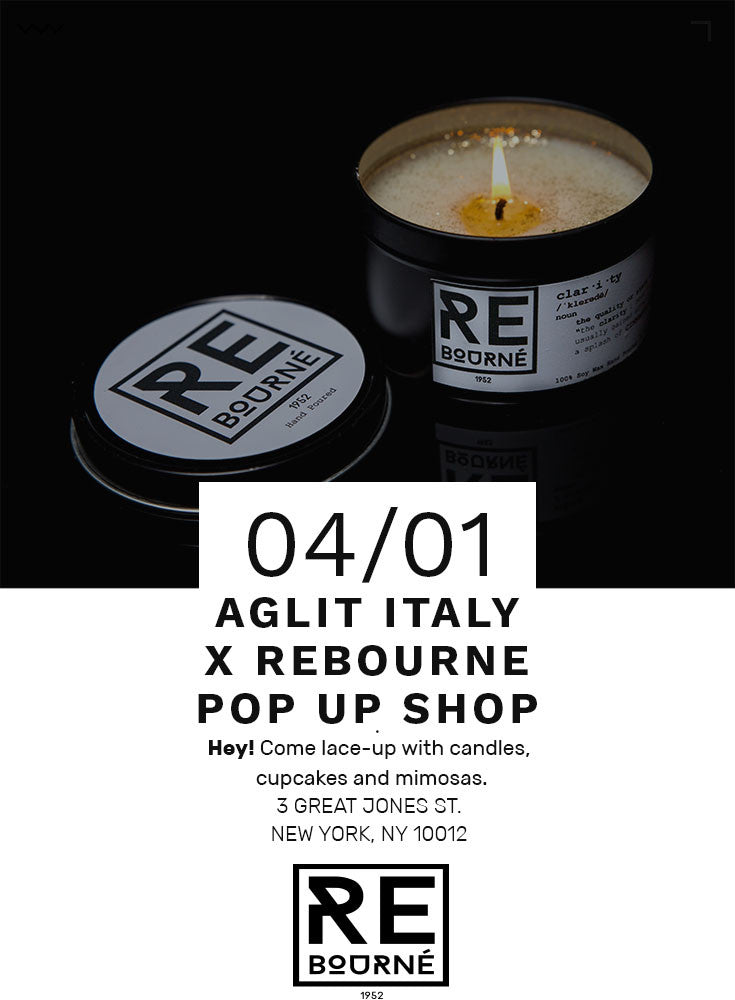 Aglit Italy & ReBourne have teamed up to bring you a day of dopeness. ReBourne will be hosting their very first pop up shop at Aglit Italy's exclusive SoHo location. Aglit Italy is known for their unique shoe laces that are made of leather and reptile skins. If you're in the area feel free to pop in and experience our wonderful collection. We will be serving mimosa's and cupcakes. The doors will be open to the public, so all are welcome to sip, shop and catch the vibe. See you there!!!
---