Enhancing your home can be a delightful and straightforward endeavor, and sometimes all it takes is the soft glow and fragrance of a candle. Candles are the ultimate home accessory, providing ambiance, scent, and style all in one. In this guide, we'll explore simple yet effective ways to elevate your living space using candles, featuring a selection of the finest candles from across the United States, including ReBourne's exquisite collection. So, let's embark on the journey of enhancing your home with the magic of candlelight.
1. Create an Atmosphere of Relaxation
Transform your home...
---
Hello, self-care enthusiasts! Welcome back to another edition of "Sundays Are for Self-Care." Today, we're delving into a topic that's at the heart of...
---
In a world where conscious choices shape our well-being, sustainability stands as a beacon of light. When it comes to setting the ambiance for your sacred self-care sanctuary, choosing the right candles can have a profound impact. At ReBourne, we believe in crafting candles that not only elevate your space but also honor the environment. Let's delve into the importance of sustainability in your candle choices and discover why ReBourne candles are your ideal companion.
---
Your Guide to Glowing Skin: 
When it comes to skincare, achieving smooth, scar-free skin is a goal many of us share. Whether they're reminders of past wounds, acne, or stretch marks, scars can impact our self-confidence. The good news is that you can take steps to reduce their appearance and unveil your skin's natural radiance. In this post, we'll explore easy ways to minimize scars while introducing some of our best-selling ReBourne products that work wonders in this journey.
---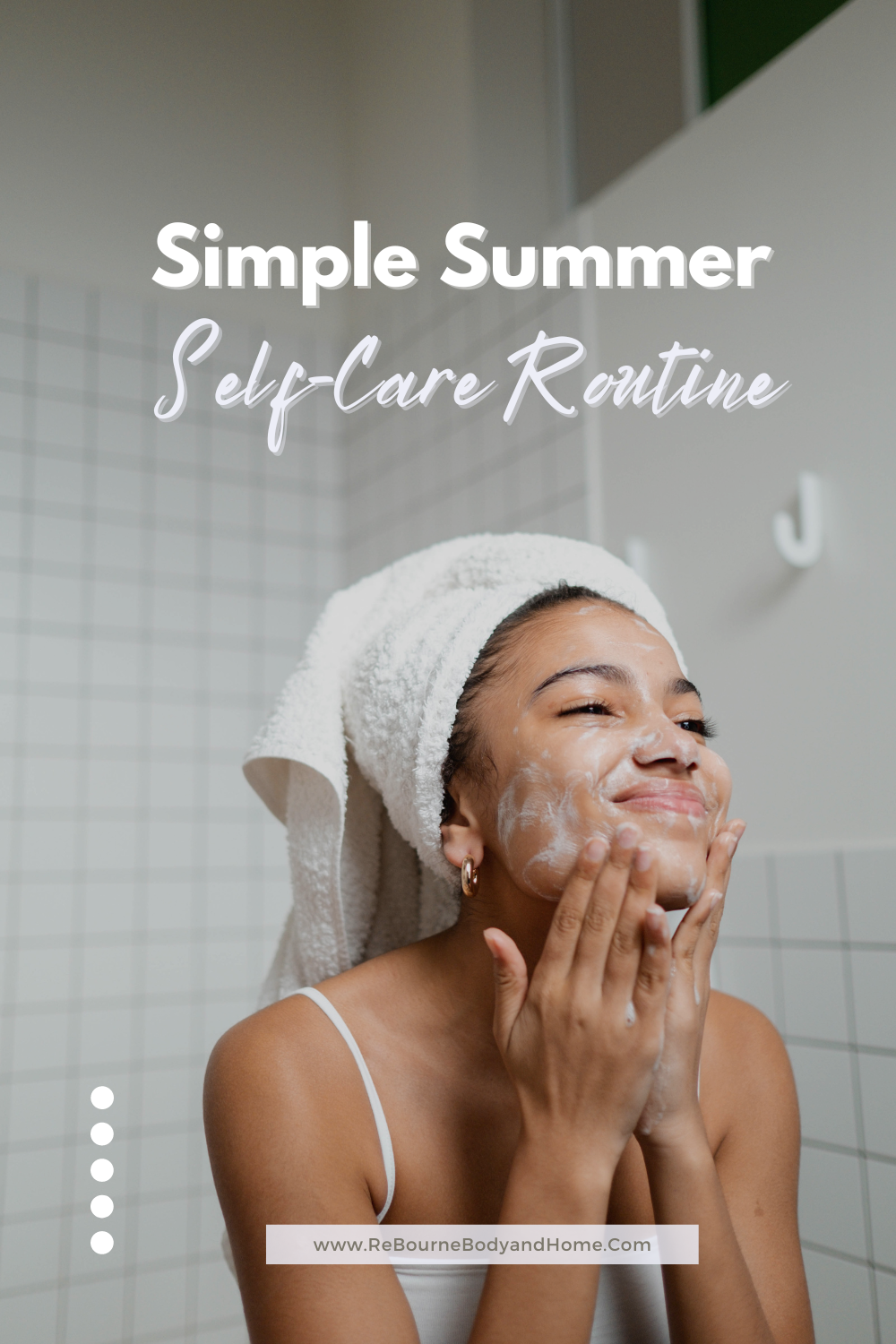 As the sun graces us with its warm embrace, it's time to revitalize our self-care routine for the radiant days of summer. At ReBourne, we believe that self-care should be an everyday ritual, and what better day to start than on a blissful "Self-Care Sunday." In this blog post, we'll guide you through a simple yet effective summer self-care routine, featuring our exquisite ReBourne body products. Let's explore the wonders of nature's goodness, specially curated for your skin's rejuvenation and nourishment.
1. Invigorate with the Exfoliating Body Wash: Kickstart your self-care Sunday by invigorating your senses with our...
---