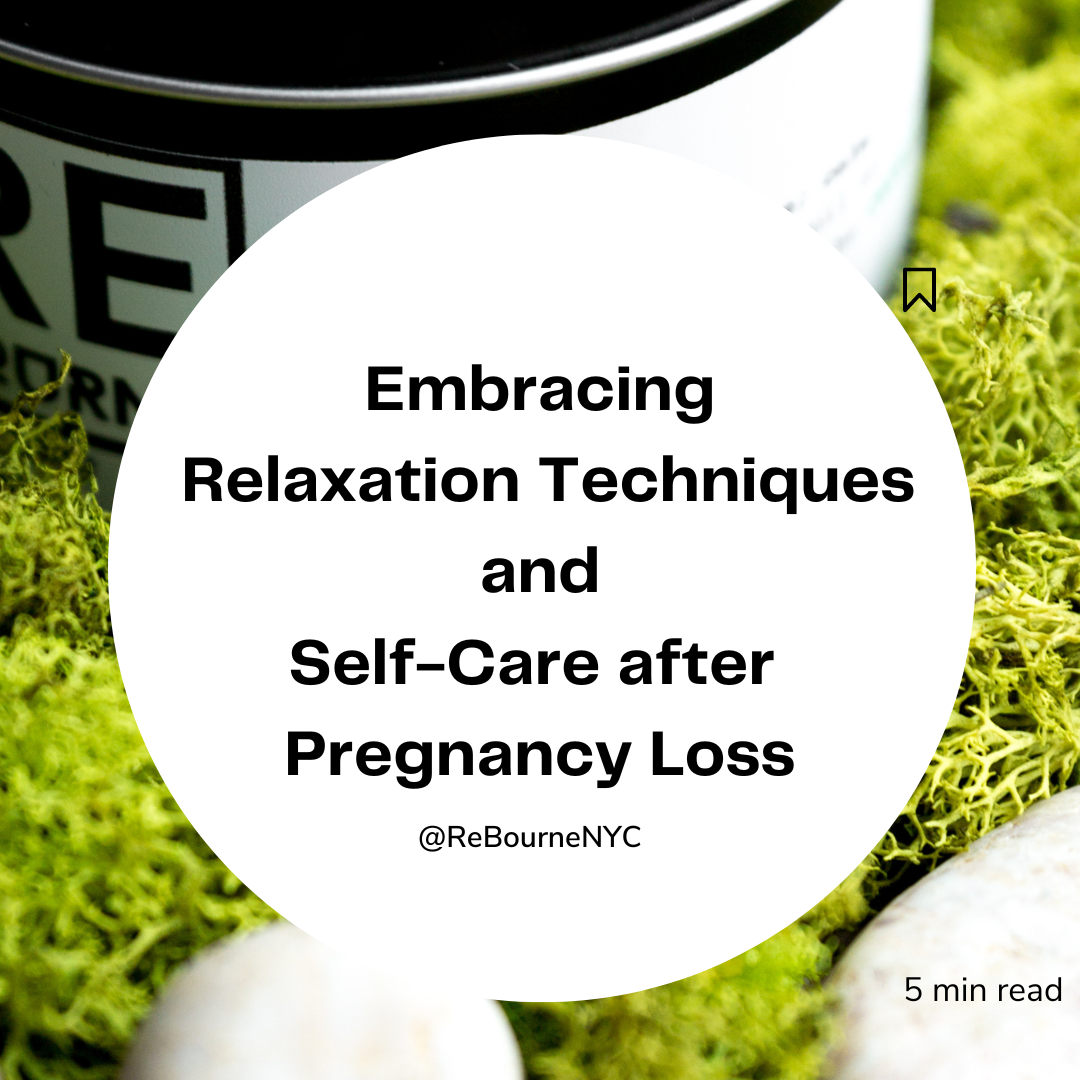 Losing a pregnancy is a profound and deeply emotional experience that leaves a lasting impact on one's life. As we come together to heal and support each other, we invite you to join our weekly forum—a space of compassion, understanding, and growth. This blog is dedicated to exploring relaxation techniques involving candles and self-care, which can become powerful tools in your journey of healing and self-discovery.
The Power of Candles in Healing: Creating Serenity Amidst Grief
Candles have long been symbols of hope, comfort, and healing. In the darkness of loss, their gentle, flickering...
---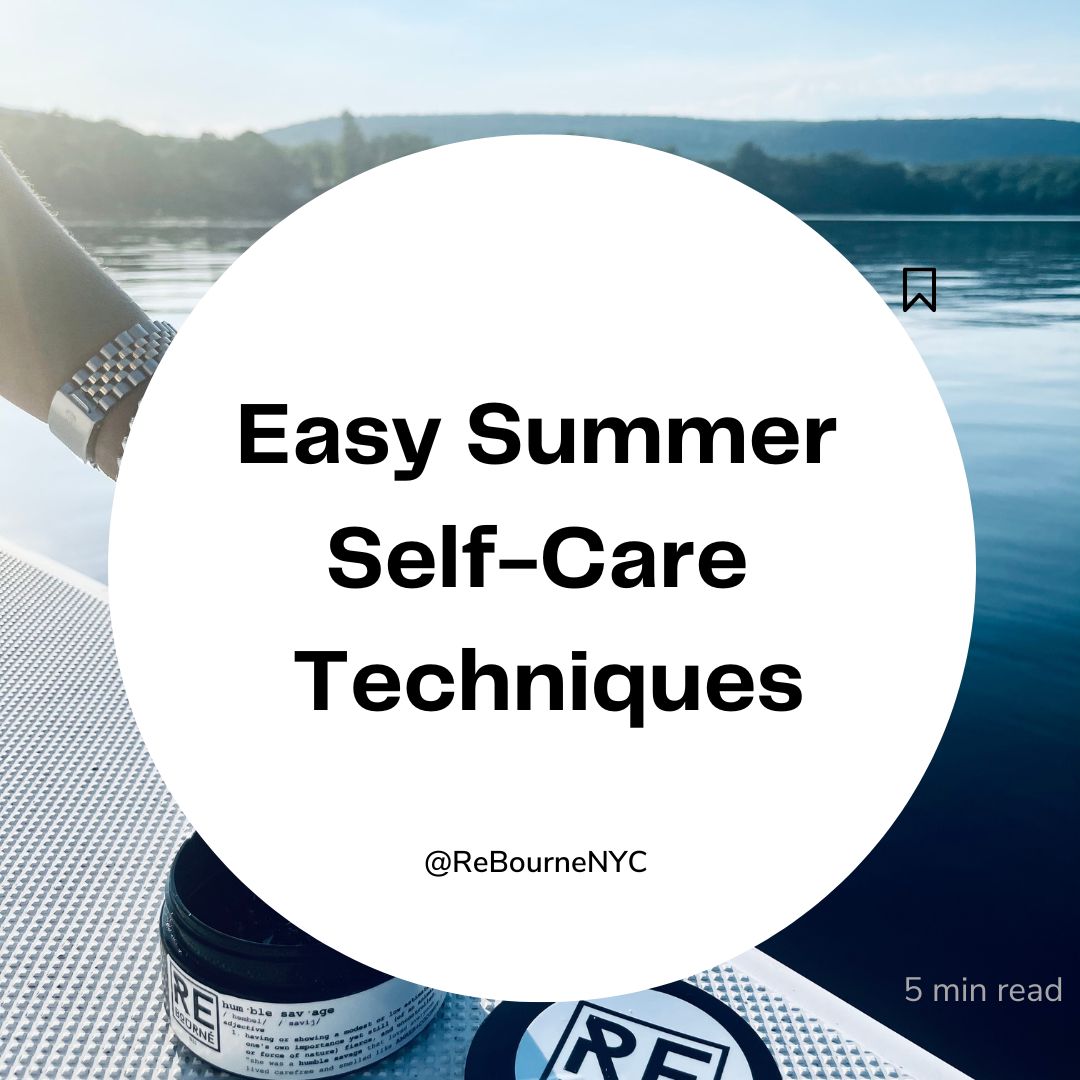 Summer is the ideal time to prioritize self-care and embrace the vibrant energy of the season. Here are some easy techniques to help you recharge and enjoy a fulfilling summer.