EXCERPT FROM BLACKOWNEDPLEASE.COM
"With candle names like "Bliss" and "Just Dope" you already know they are coming in hot! If you like the smell of Amber+coconut then you would love my favorite scent, Humble Savage. Don't let the size of the candle fool you! When the candle is lit, the aroma fills your entire home. You guys needs to give this company a try!"
---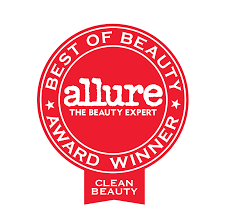 EXCERPT FROM ALLURE MAGAZINE
ReBourné's founder turned to candle making as therapy following a burn accident that left her socially isolated for weeks. She used fragrance and the
power of scent
to help heal mentally while creating a collection of candles, lotions, and soaps to pass the time as she recovered physically. Her experience now offers a new kind of mental rebirth for others with scents like this citrus and mandarin "Bliss" candle...
---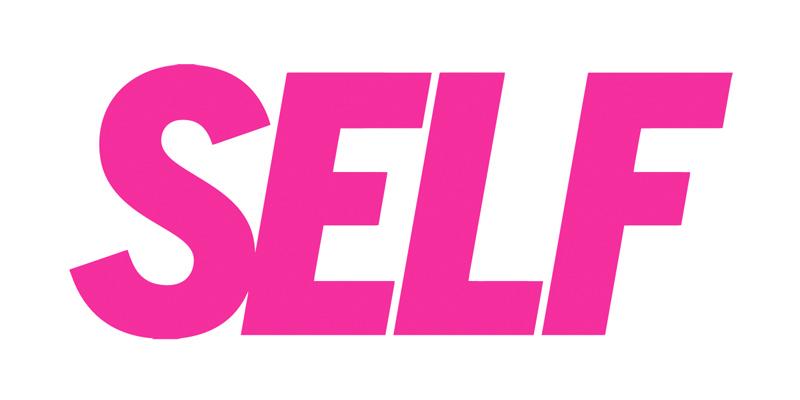 EXCERPT FROM SELF MAGAZINE
"
ReBourne is a great place to shop for many elements within your self-care routine. On its website, you can find everything from cozy hoodies to candles, body lotions
, and fragrances. I'd highly recommend anything in the Amber+Coconut scent—it smells divine."
---
EXCERPT FROM NY MAG
(READ THE FULL ARTICLE
 

HERE):

"If you're on the hunt for candles to warm up your space, consider the Clarity candle from candle and home-goods brand ReBourné, which has notes of cinnamon, vanilla, sweet almond, ginger, and nutmeg. The company was founded by Erin C. following a burn accident in 2016. All of the candles use cotton wicks (which are easier to maintain than wooden wicks) and natural soy wax,...
---